Home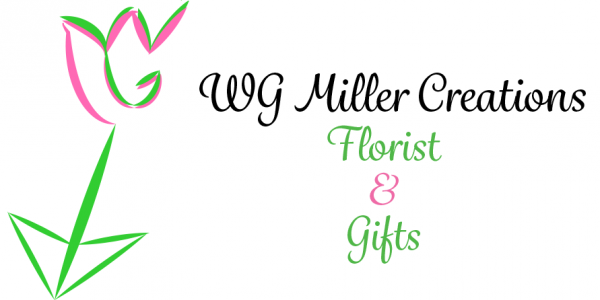 Here at WG Miller Creations we work one on one with our customers. We are a small family owned and operated business.
We are open
Tuesday-Thursday 10am to 4pm
FRIDAY 10am to 6pm
Saturday 10am to 12 Noon
(Closed Sunday)
(Closed Monday)
Sorry we will be closed Saturday July 31st though Monday August 9th
for Vacation. We will ReOpen Tuesday August 10th at 10am.
We sometimes have to make small substitutions due to product availability. We try to reach out to our customer to get approval so please put a daytime phone number on your order .
Corona Virus update
Due to recent current events some of the items on our website may not be available .
Some flower availabilities may be limited or unavailable due to covid and growers not being able to plant. PLEASE Bair with us as we are trying to get back to the new normal.
We will do our best to fill every order and will call with any substitutions or if the item is unavailable.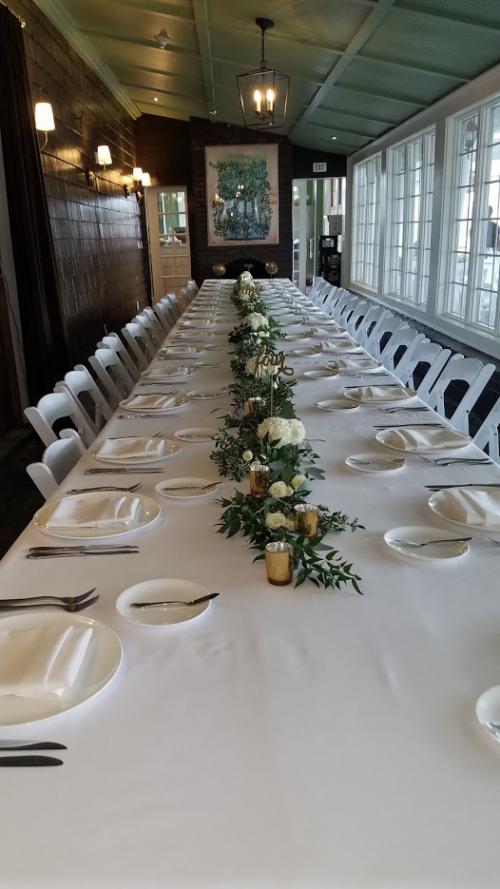 All Home Delivery Will Be No Contact So Please Provide A Working daytime Phone Number For Recipients.
Thanks Wg Miller